> Itineraries > 5 DAYS CRUISE - TUAMOTU ISLANDS - 2023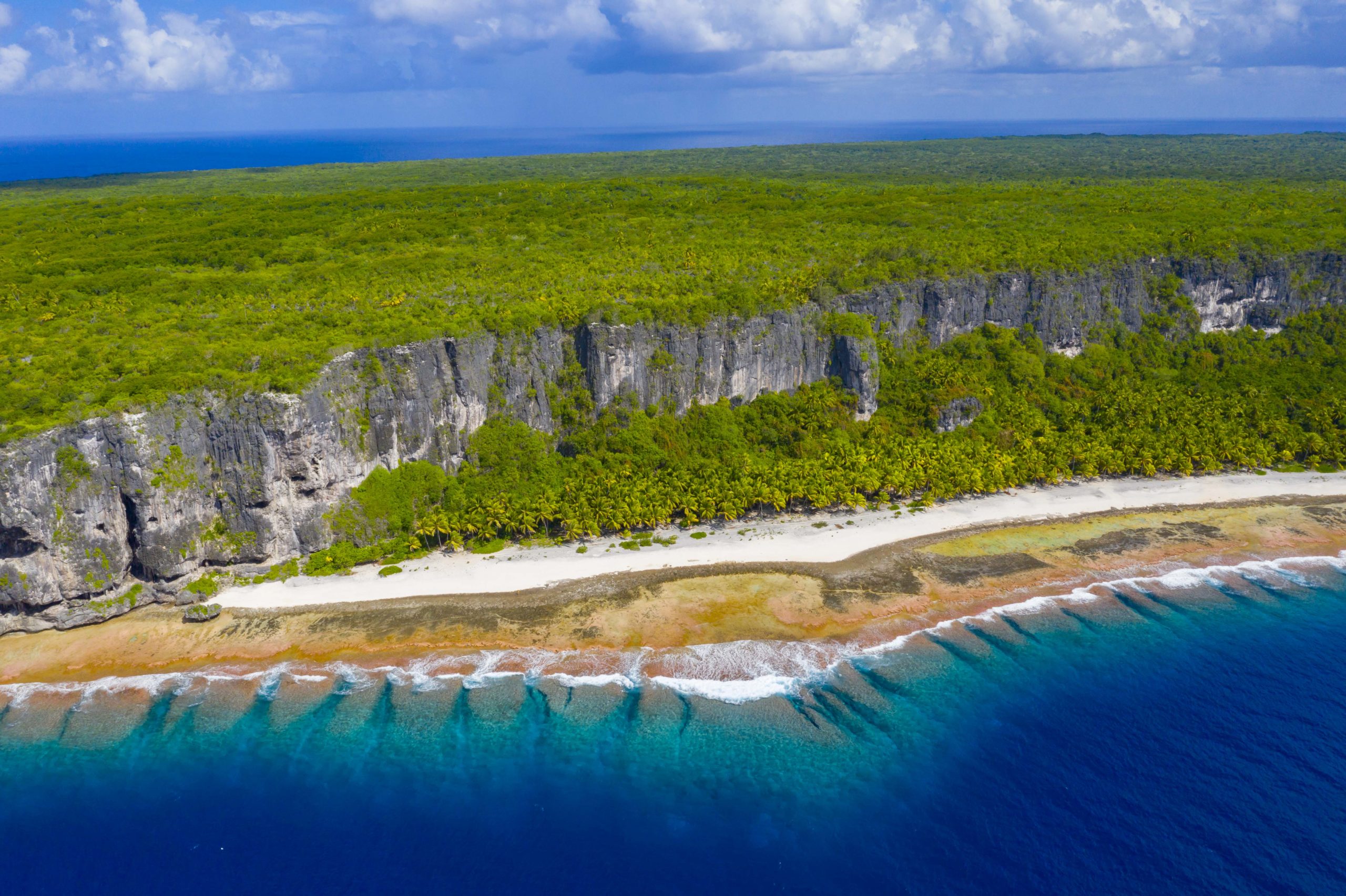 5 DAYS CRUISE - TUAMOTU ISLANDS - 2023
From Friday, April 28 2023 to Tuesday, May 2 2023
5 days / 4 nights
Tuamotu Islands
---
Tua-motu, the "many islands" in Tahitian: they are indeed 76 low coral islands scattered on the surface of the Pacific. To discover them is to live a unique experience of communion with the marine environment and admiration for a population, the Paumotu, whose culture is born of a long negotiation of survival with the elements. Far from any continent, the jewel of French Polynesia: rings of coral barely emerging in the heart of the ocean, shimmering blue lagoons... More than any other, the Tuamotu atolls inspire dreams and wonder. 
30% DISCOUNT OR NO SINGLE SUPPLEMENT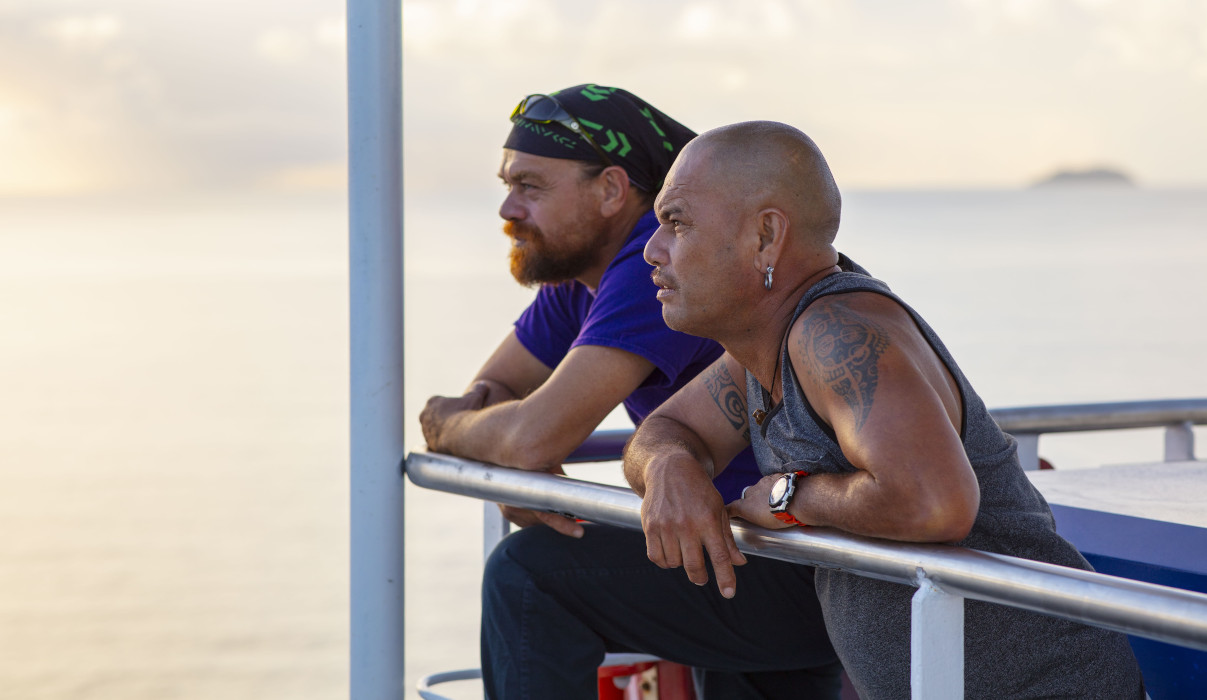 Day 1
FRIDAY – Departure from Papeete (Tahiti)
Aranui will follow the east coast of Tahiti for 1 hour and will set sail for the Tuamotu. A snack will be prepared by our on-board team followed by lectures on information on life on board and the stopovers of different islands.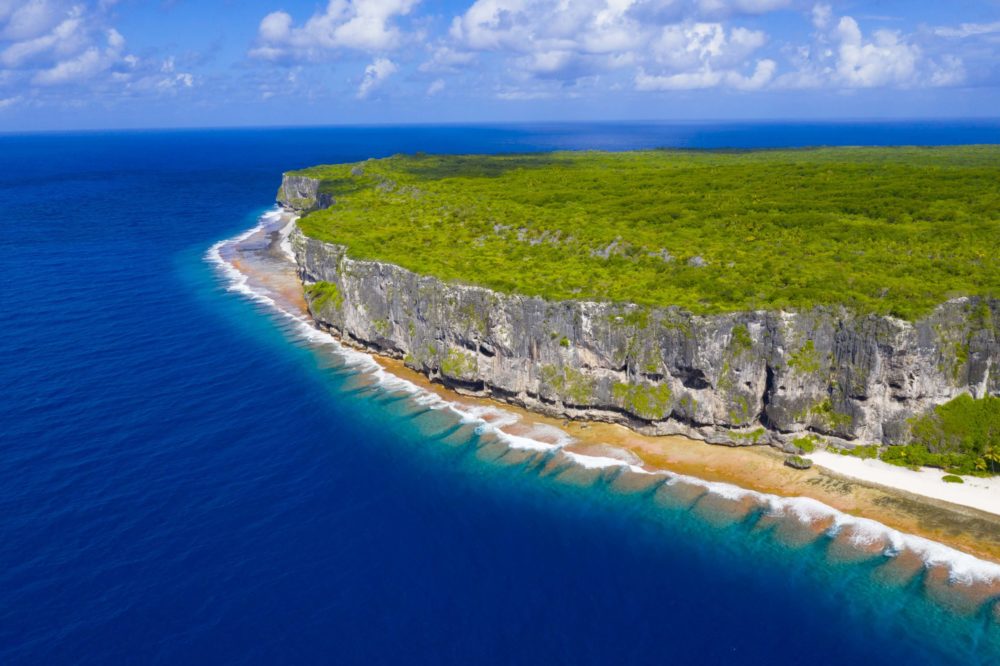 Day 2
SATURDAY – Makatea
Located 210 km northeast of Tahiti, this island has a special "at the edge of the world" atmosphere. Only accessible by sea, it reveals itself, like a fortress standing on the ocean and discovering Makatea aboard the ship Aranui 5 is a revelation. Following an exodus of people in the 20th century this raised atoll now has only 94 inhabitants, who remain on the island they love to continue its special story. This began at the end of the 19th century when large quantities of phosphate were discovered on the atoll and lead to Makatea's unique industrial destiny in Polynesia. The island, forgotten up until then by the modern world, was equipped with schools, a cinema, religious centres, and various industrial installations, including a metal pier of 100 m and even a railway that is, still today, a silent testimonial to the singular history of the island.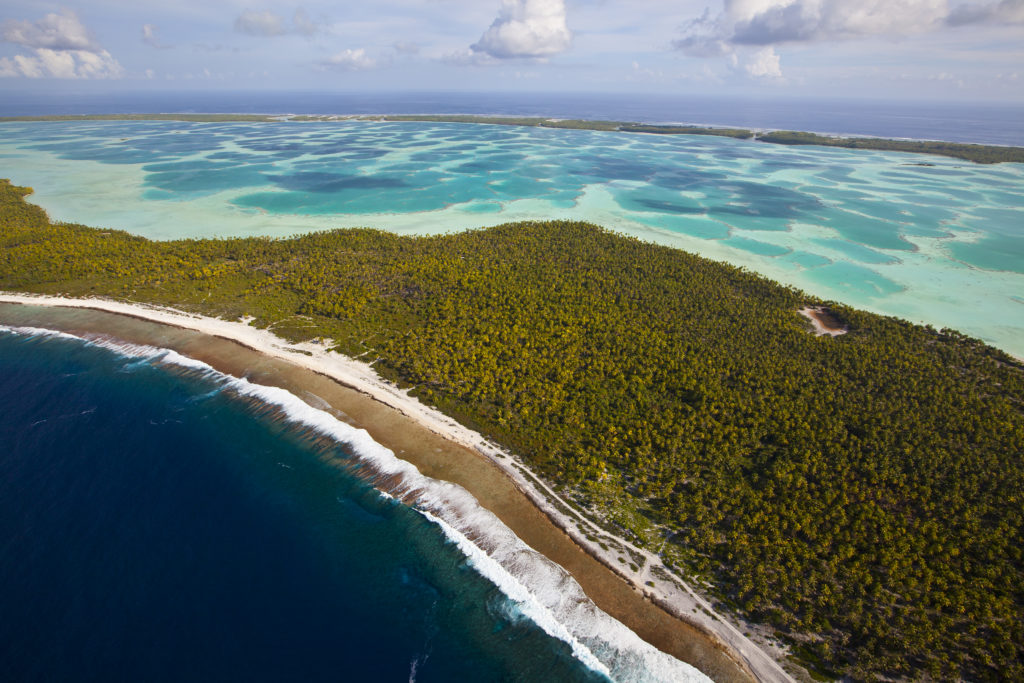 Day 3
SUNDAY – Mataiva
Located 300 km north of Tahiti, Mataiva is the westernmost atoll of the Tuamotu archipelago. With nearly 300 inhabitants living in the village of Pahua, the atoll has preserved its authenticity and traditions. Its white sand beaches and its unique green lagoon with blue spots make Mataiva one of the most sumptuous atolls in Polynesia.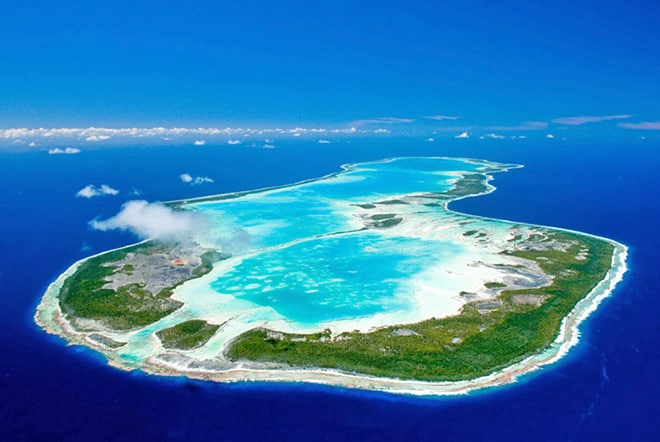 Day 4
MONDAY – Anaa
437 km away from Tahiti, Anaa has a magnificent coral ring that emits an oval jade coloured translucent and shallow lagoon, making it one of the most perfect atolls in the Pacific. Eleven small motu, with no passes and marked by the presence of feo, coral blocks emerges up to 3m high. It is home to just a 1000 people, mostly living in Tukuhora.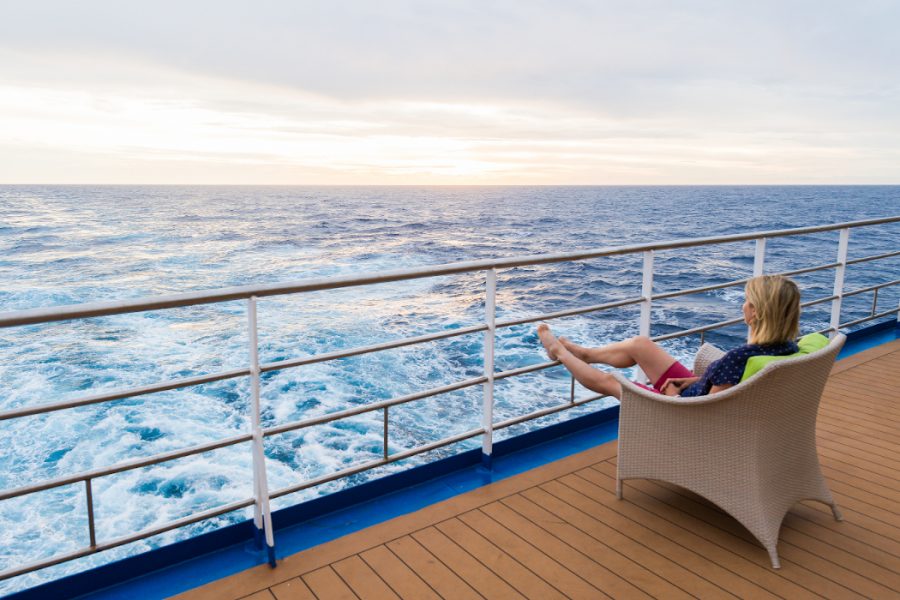 Day 5
TUESDAY – Tautira (Tahiti) and return to Papeete
Last stop in Tautira (Tahiti island) where we will spend time on a white sandy motu. The Aranui will arrive in Papeete at the end of the afternoon (disembarkation around 6.00 pm). It's time to say Nānā! (Goodbye) to your travel companions, to the Polynesian staff and Aranui guides.
What's included
RATES INCLUDE
Cruise transportation and related taxes (tourist tax, port tax, fuel, TDC), shipboard accommodation, 3 meals per day, a bottle of wine to share among 4 passengers for scheduled onboard meals, lunches in local restaurants, planned guided shore excursions to remote villages and archaeological sites, cultural dance shows, lecturers onsite and onboard.  Rates are per adult, in double or single occupancy. These fares are correct at the time of printing and are subject to change; with or without notice.
RATES DO NOT INCLUDE
The fuel surcharge, per person, of 125€ / 140 $ US / 190 $ AUS / 200 $ NZD / 15 000 XPF.
Shipboard purchases, liquor, gratuities, port taxes other than those specifically provided for, and other personal items. Rates quoted at the time of printing are based on current costs and are subject to change up to and including the date of sailing.
SCHEDULE & EXTRA COST PROVISION
If, due to weather or other uncontrollable reasons, you are required to spend one or more additional nights, you will be responsible for your own hotel and meal costs. In addition, because the primary function of vessels in the service of Compagnie Polynesienne de Transport Maritime is to carry freight, the departure dates, ports of call, and duration of cruises may be subject to variation both prior to departure and en route. Freighter passengers should have a flexible time schedule and anticipate the foregoing possibilities. While we do everything possible to inform and assist our clients, neither CPTM nor its agents will assume additional expenses, hotel or meal costs associated with delays or changes in itinerary and schedules.
ITINERARY CHANGES
Routes and activities are indicative and can be modified according to weather conditions or availability. CPTM pledges to make every effort to operate all cruises as advertised. CPTM reserves the right to alter or curtail the itinerary, or substitute sightseeing, ports of call or conveyances as deemed necessary.
Optional excursions
At every port, guests can enjoy included excursions.  For a bit more adventure, there are optional activities from which to choose. The optional activities can be booked on board and at an additional cost.