The Epoch Times: "Searching the Pacific for the Mutiny on the Bounty"
---
17/03/2023
The Epoch Times published an article about the Pitcairn cruise experience onboard the Aranui 5
The journalist Tim Johnson joined us on the Pitcairn cruise aboard Aranui 5 in February 2023. You can read all about his fascinating voyage, in the footsteps of the Bounty mutineers, in this feature which appeared in The Epoch Times on 5 March 2023 . Please read the full story here.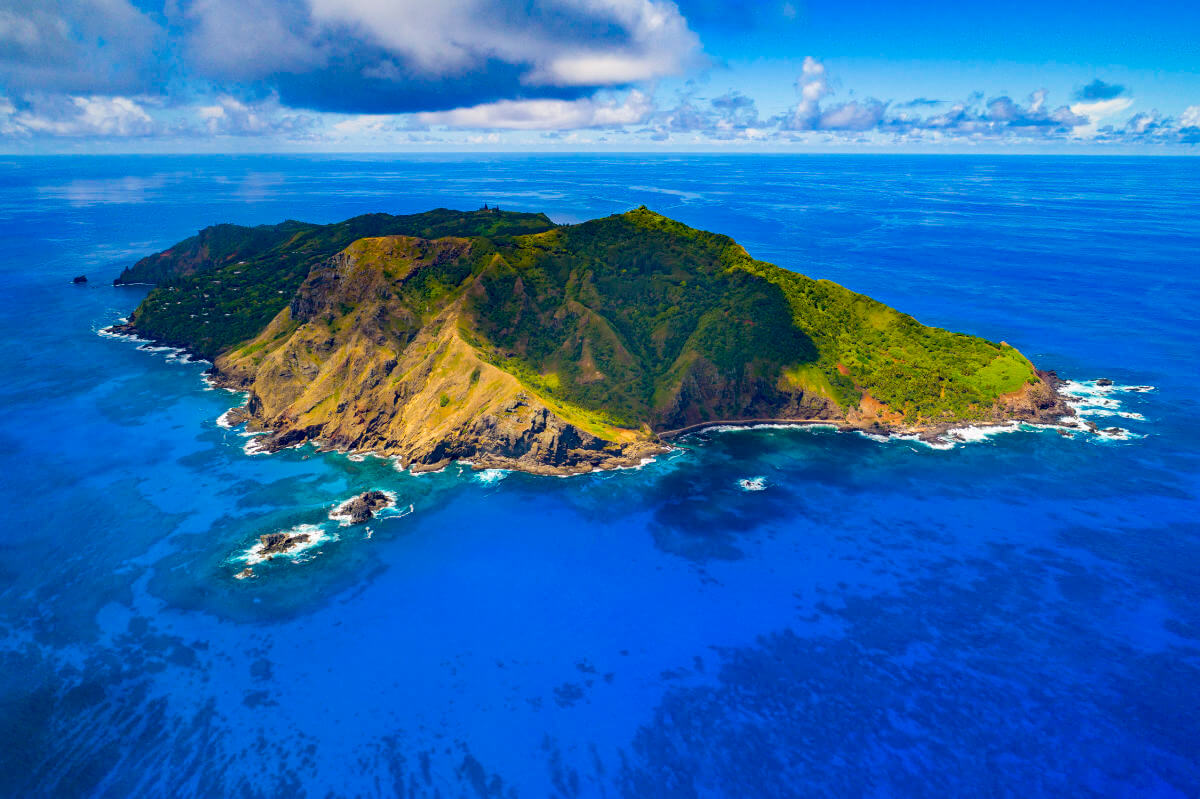 Extract:
"On several trips to the South Pacific, most recently a voyage on a ship called the Aranui 5, I've traced the footsteps of the mutineers. I've researched the history. And along the way, I've asked the question—what really happened, on the Bounty? Setting sail on the Aranui, a combination cargo/cruise vessel carrying 135 guests, I met several fellow passengers who had planned this trip their whole lives. For some, the mutiny on the Bounty occupies a big part of their day-to-day imagination."
---
read also