Discover James Cook, the explorer of the Pacific!
---
02/08/2021
A cruise in French Polynesia is an opportunity to follow in the footsteps of James Cook, the greatest navigator in Europe. During his three major expeditions, commissioned by the Admiralty, he made a major contribution to the knowledge of the Pacific. 
James Cook, the cartographer of the Pacific
After starting his career in the British Royal Navy, James Cook became known for his three significant expeditions between 1768 and 1779, during which he circumnavigated New Zealand, explored the east coast of Australia, studied Easter Island, approached the Antarctic continent (without knowing it) and discovered the Hawaiian Islands. 
He joined the Endeavour as a ship's boy in 1746, when she was a coal ship, and rose steadily through the ranks to become an executive officer at 25. He refitted and rearmed the ship for his first exploration, which was spacious, suitable for docking and required fewer men than other ships. Onboard, James Cook discovered many islands: New Caledonia (1774), Norfolk Island, Easter Island, the Marquesas archipelago, visiting them and giving a full description. 
Tupaia, a discreet hero alongside the navigator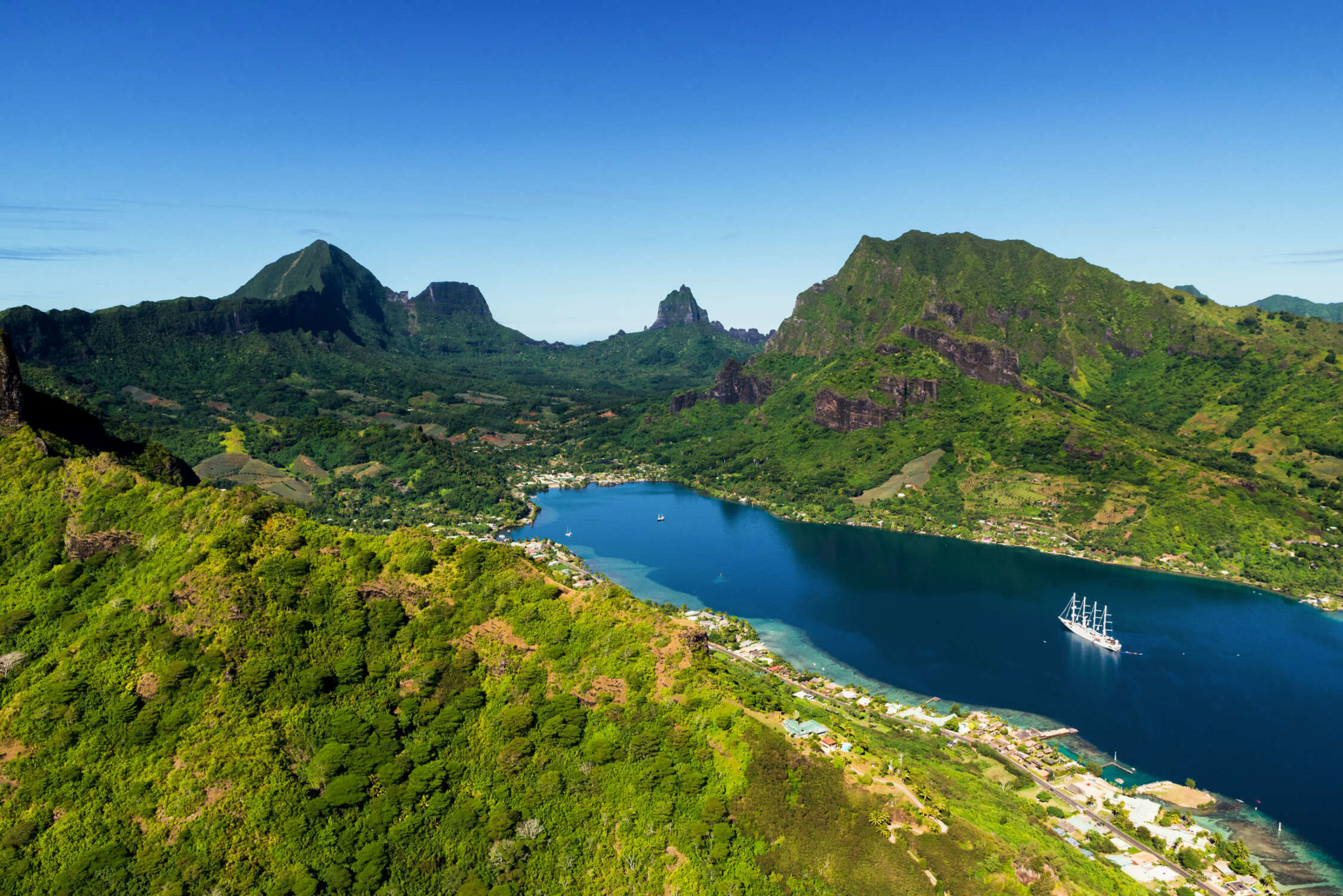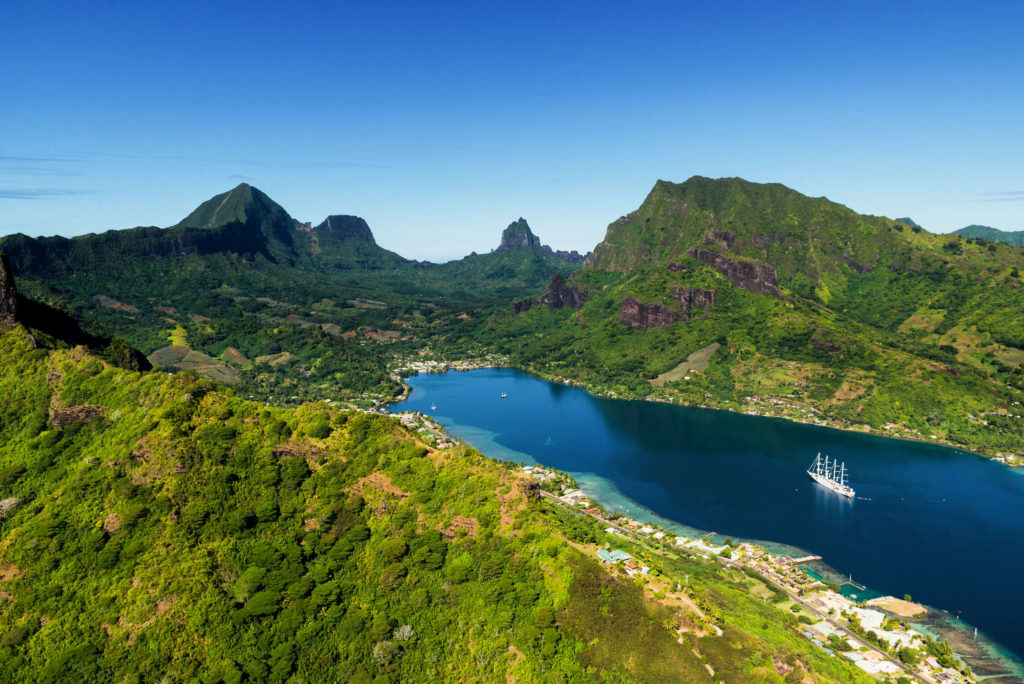 In the course of these voyages in the Pacific, James Cook met and embarked, in 1769, a Polynesian navigator named Tupaia, a "tahu'a" ("one who knows"). ("he who knows"). He quickly demonstrated his skills – particularly in mapping the subtleties of the Society Islands.  
Better still, knowing the religious customs of Polynesia, he was able to forge links with the populations, particularly with the Maoris, thus preventing the British from committing certain improprieties. According to legend, Tupaia died of scurvy at sea. He was not present during James Cook's altercation with the Hawaiians on Sandwich Island in February 1779, when the famous navigator lost his life.
Fancy a cruise to the Marquesas Islands?
The Aranui invites you to follow in the footsteps of James Cook, with a cruise to the Marquesas Islands discovered by the navigator or a cruise to the Society Islands, meticulously mapped by the Englishman, assisted by Tupaia. The Society Islands take their name from the Royal Society of London, which sponsored James Cook's expeditions. 
These are unspoilt lands, steeped in history, dance, island dialects, arts and crafts, to be discovered in a privileged way on our comfortable ship.